In a plan to transition from manual reporting to digital reporting systems for community health services, the Ministry of Health led by the Division of Community Health is supporting the training of eCHIS trainers for County ToTs ahead of the national rollout of the (eCHIS) program.
eCHIS is a digital tool aligned with national policy and guidelines for the implementation of community health services and the building blocks for healthcare in Kenya. eCHIS will provide standardized quality of community health services, improve the capacity of the community health workforce and act as a monitoring and evaluation tool for key community health performance indicators.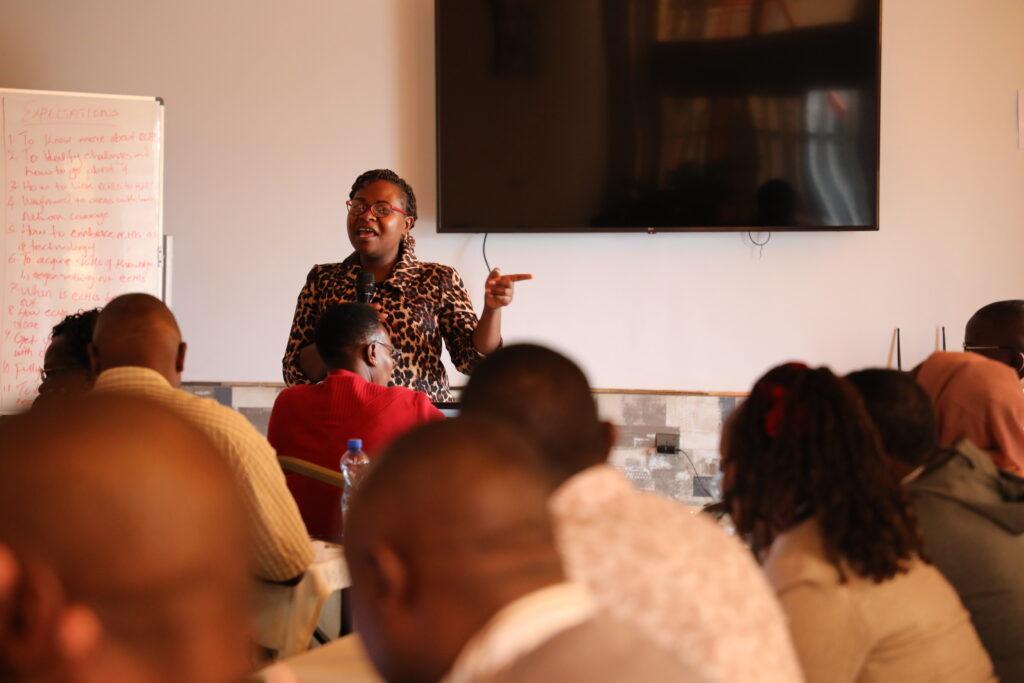 The regional 3-day training for all 47 county representatives is being conducted simultaneously by master trainers who were trained last week at the national level in different regions of the country: North &South Rift, Western& Nyanza, North Eastern &Central, Upper &Lower Eastern and the Coast region. The training entails sensitization on (eCHIS), developing a sensitization cascade plan for sub-counties and documenting trainers' feedback for continuous system enhancement. The county ToTs currently receiving training will cascade the training to sub-county teams who will further train CHPs.
Digitization of community health services is backed by political commitments by the national government in pursuit of the Afya Bora Mashinani pledge to achieve health for all. The government has committed to providing all 100,000 CHPs with smartphones ahead of the phased eCHIS roll-out. The initial dispatch of 25,000 tablets through support from Amref Health Africa has begun in 7 counties which will be the first to deploy eCHIS. These counties include Nyeri, Turkana, Migori, Nakuru, Kakamega, Nairobi and Kilifi.
| | | | |
| --- | --- | --- | --- |
| | County | No of Tablets | Supporting partner |
| 1. | Kakamega | 4250 | Amref Health Africa |
| 2. | Kilifi | 3650 | Amref Health Africa |
| 3. | Migori | 1710 | Lwala Community Alliance |
| 4. | Nairobi | 7067 | UNICEF |
| 5. | Nakuru | 3306 | USAID |
| 6. | Nyeri | 2563 | Amref Health Africa |
| 7. | Turkana | 2454 | USAID |
Table illustrating the first dispatch of tablets to 7 counties.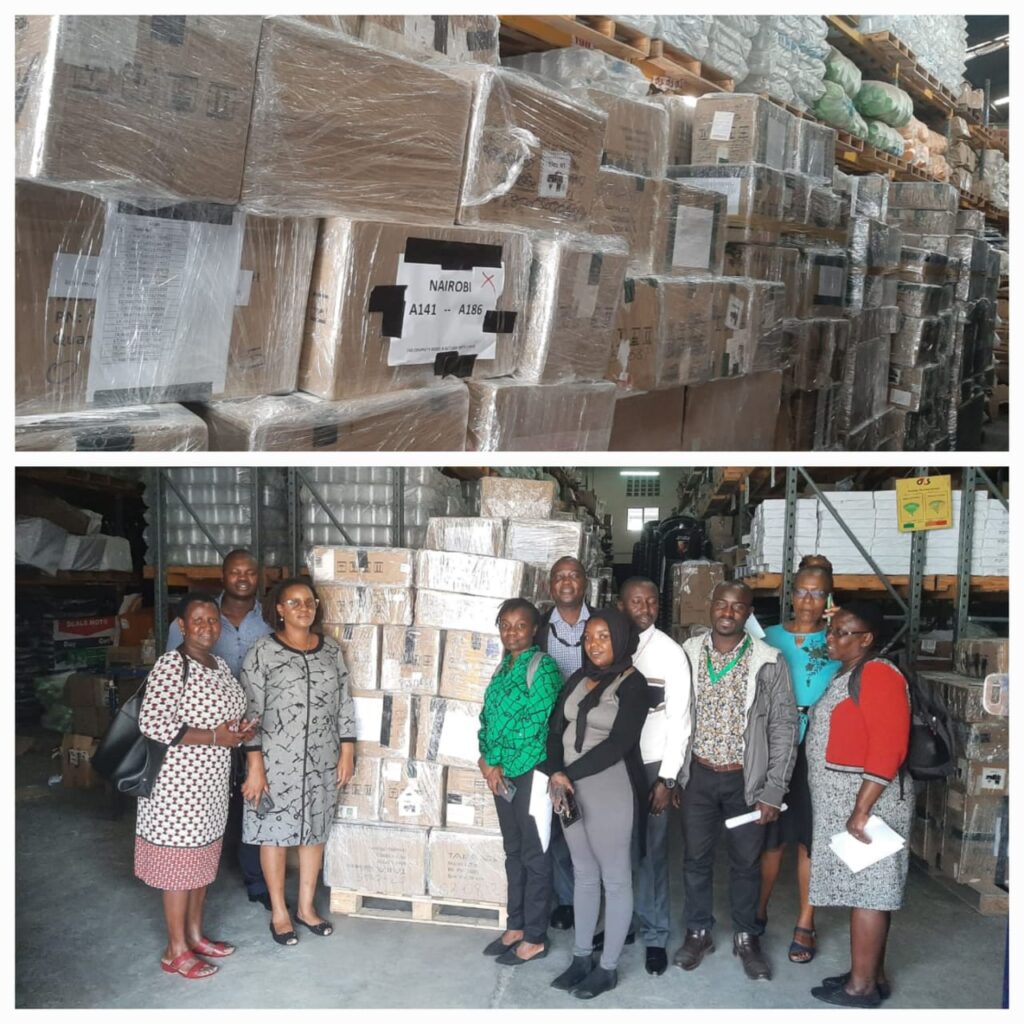 In collaboration with the Ministry of Health, the CHU4UHC platform has supported the development of the eCHIS platform. eCHIS was piloted in Kisumu and Migori supported by Living Goods and Lwala Community Alliance respectively.
eCHIS version 2.0 will be deployed countrywide through multi-partner support convened by MoH and the CHU4UHC platform. With the roll-out of eCHIS countrywide the country will be able to benefit from:
Availability of real-time community health data.
Optimal use of community-level data to inform public health response and resource allocation.
Improved data accuracy due to reduced transcription errors from previous paperwork. -Verifiable data since all levels will have access to the data and can carry out data quality checks easily
Motivated CHPs and their supervisors due to less paperwork.
Client registry can easily be created by mapping clients on their disease and risk profile.
eCHIS offers the element of interoperability with other information systems making reporting seamless; the Kenya Health Information System (KHIS) for aggregating service statistics; the AfyaKe (Digitial Health Platform) for health facilities making defaulter tracing and referrals easier and the Master Community Health Unit List (MCHUL) for managing data on community health units.