Kenya made a significant advancement in the provision of community health services on September 25, 2023, when President H.E. William Ruto ceremonially unveiled 100,000 Community Health Promoter (CHP) kits for distribution to the country's 47 counties. This event dubbed 'Afya Nyumbani launch' fulfilled the national government's pledge to not only provide the necessary tools but also to digitize and fairly compensate these devoted frontline health workers. It served as evidence of the Afya Bora Mashinani pledge's commitment.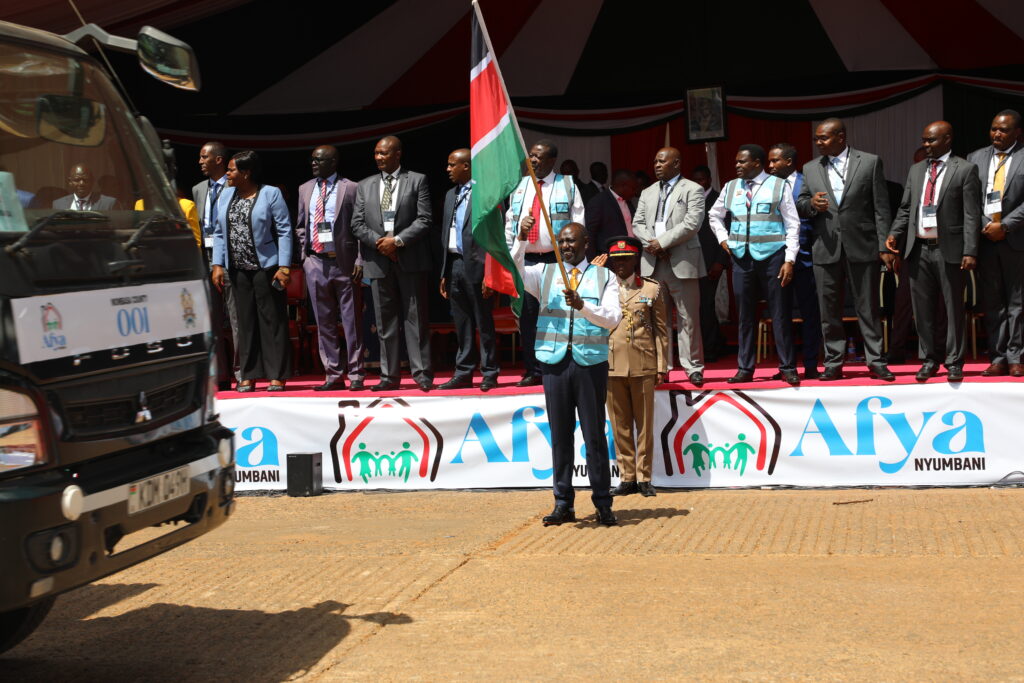 Just five months before, the President shared a glimpse of his vision for a well-resourced community health workforce. However, that ideal became a concrete reality on September 25, at the assembly of more than 7,000 community health promoters at Uhuru Park to launch the Community Health Program in Kenya. President Ruto presided alongside state officials, the Ministry of Health, development partners and other community health stakeholders. 
In Kenya's healthcare system, community health services play a crucial role in bridging the gap between underserved communities and the formal healthcare infrastructure. The compelling evidence of rising health indicators over time supports their crucial role. Community health promoters, who not only come from the communities they serve but also provide vital preventive care and health promotion within specified geographic areas, provide these crucial services.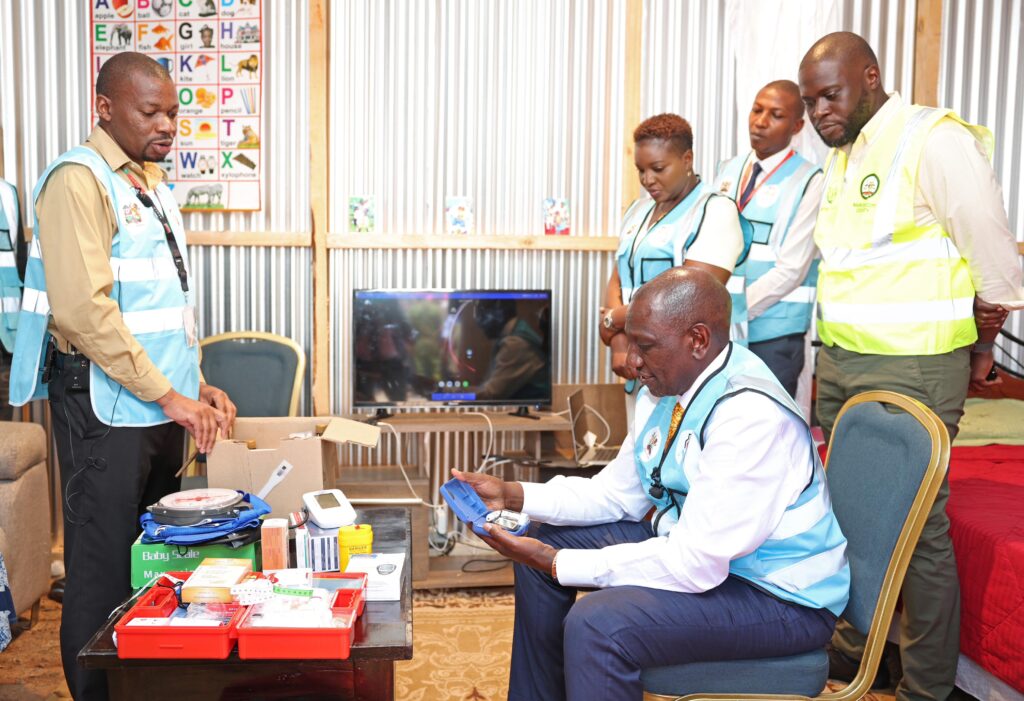 Remuneration and digitization of CHPs
During the event, President Ruto committed to working closely with county governments to guarantee that community health promoters receive fair compensation. He pledged to pay stipends for CHPs on a 50:50 ratio in collaboration with counties.
The distribution of 100,000 kits to all Community Health Promoters (CHPs) nationwide will enhance their capacity to provide improved services to the communities they serve. Additionally, they will undergo training and be provided with tablets to facilitate the digital reporting of their community health services using the eCHIS app. This, in turn, will lead to an enhancement in the quality of services rendered and the quality of reports collected by CHPs.
This result, which is attributable to years of lobbying work, is a triumph for the CHU4UHC platform and a fulfilment of a lifelong ambition for the hardworking frontline workers. For Kenya's community health, the platform has taken the lead in resource mobilisation and lobbying. Among the significant advocacy efforts are the enactment of the Primary Health Care Bill and the inclusion of Primary Health Care (PHC) and Community Health Services (CHS) in the presidential manifestos during the 2022 general elections. This political goodwill has helped Kenya establish a workforce with sufficient resources for community health.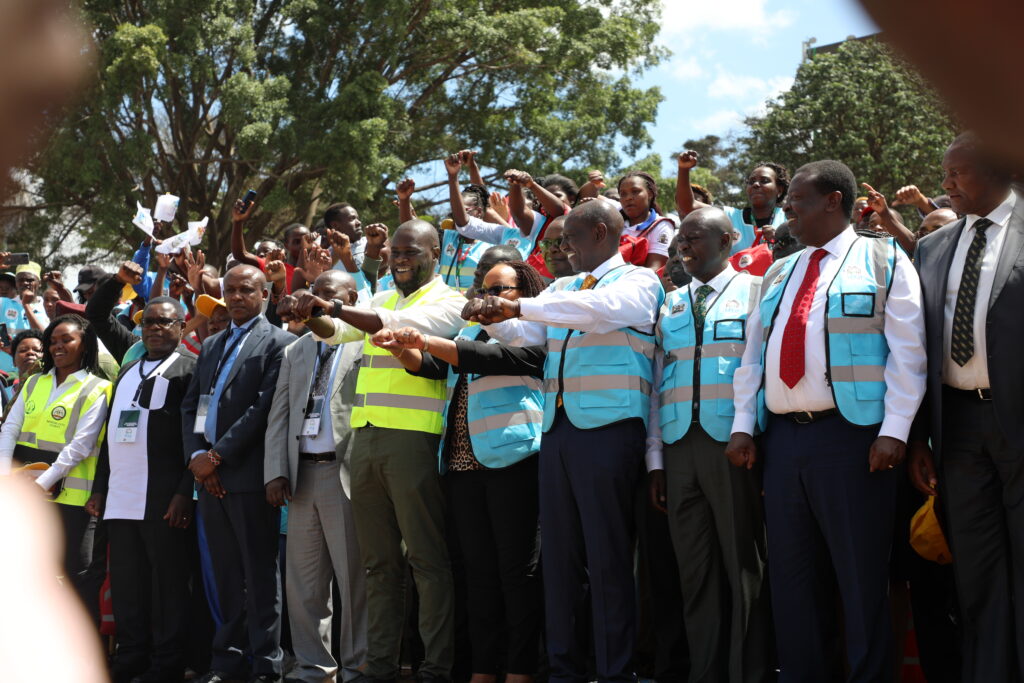 For Kenya, this initiative holds significant implications. It strengthens the country's dedication to achieving Universal Health Coverage (UHC) and enhancing health outcomes all around. It represents a significant shift in how Kenya views community health services. These kits are more than just tools; they serve as a representation of Kenya's dedication to its citizens' health and well-being, especially those who live in underserved communities.
The CHU4UHC platform is thrilled to be part of this remarkable journey to transform community health services in Kenya. This underscores the dedication and effort of the platform.