As an important strategy to increase the quality, equity, and responsiveness of health services, social accountability in primary health care has been emphasized. Social accountability is a concept rooted in governance that designates being answerable for actions and refers to strategies that employ information and participation to demand fairer, more effective public services and being responsive to people.
In a bid to achieve Universal Health Coverage for all, there is a need to hold stakeholders accountable to deliver quality health services.
The Community Scorecard (CSC) by the Ministry of Health and County Governments is a community-led governance tool that brings together different entities: primary healthcare facilities, local government structures, and the community, to promote action, accountability, and responsiveness to community needs. The development of the CSC was an all-inclusive process involving counties and other community health stakeholders.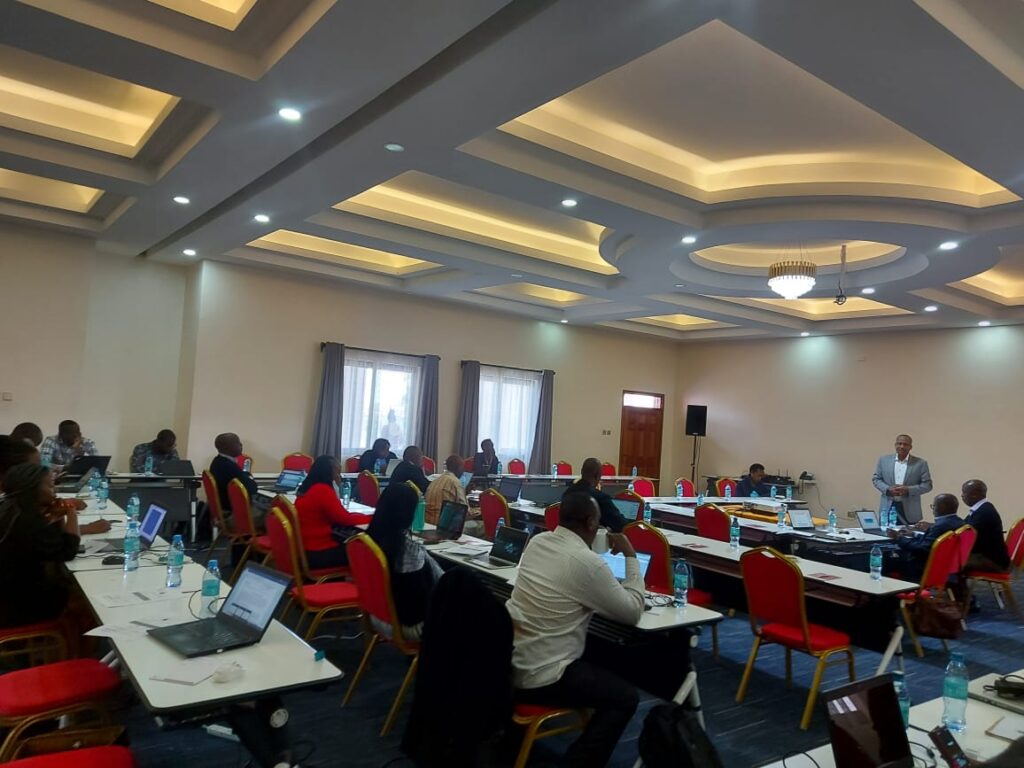 Evidence from other countries like Ethiopia and Ghana, that use community scorecards has proven how powerful it is to put communities at the center of delivery of quality health services. These countries engage their citizens through community scorecards with the objective of assessing the quality of health services provided and rectifying service failures.
Locally, health-related scorecards have been used in various programs like the National Vaccine and Immunization Program (NIVP) for management purposes and accountability in coverage areas. However, the previous scorecards were primarily focused on the supply side of health. The CSC has its focuses on the demand side of health services promoting community ownership and participation in their own health.
Community Health Committees (CHCs) are responsible for providing oversight and governance of Community Health Units (CHUs) according to the Community Health Policy (2020-2030). In this regard, CHCs will lead the implementation of the Community Scorecard between communities and primary health facilities.
The Community Scorecard shall be digitized and linked to the Kenya Health Information System (KHIS) to increase access to data, timely feedback, and evidence-informed decision-making and action.
The Community Scorecard is guided by the following principles:
Participation- involve the community members and all other Community Health stakeholders in joint problem identification, decision making, and action.
Transparency- share and receive open feedback on health services and the experience of the community members.
Accountability- hold stakeholders accountable for the commitments made and responsibility areas.
Informed decision-making- use data and evidence gathered to make decisions.
Responsibility- to ensure the improvement of the quality of health services provided, stakeholders will be held responsible for their action plans and following through.
Confidentiality- protect the anonymity of community members who provide information in the assessments done to avoid victimization.
Through the CSC, the Ministry of Health and County Governments will empower communities including vulnerable and marginalized groups to hold primary health care providers responsible to account for the quality of the services provided. The Community Scorecard will be rolled out in counties in the coming month.